MOTION GRAPHICS
Animation · Storyboards · Animatics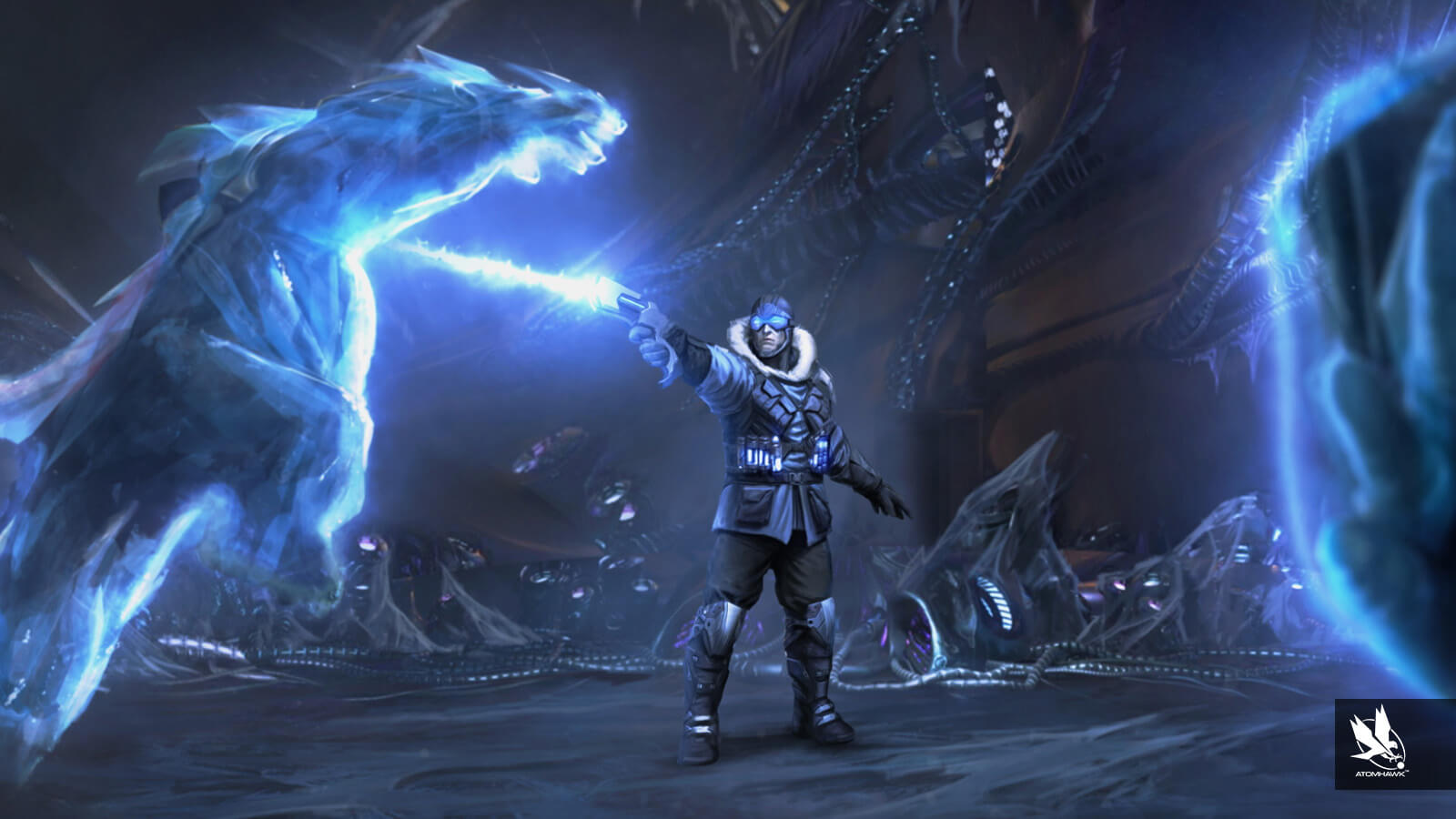 Our art and design teams work together to produce animatics and pre-visualisation work which fits seamlessly with the narrative and creative style of a game, movie, TV or digital production.
Motion graphics can tell a story or convey an idea through animated productions or support proof of concept narrative design through storyboards and animatics. We can also bring graphics to life for idents and information displays on any screen.
Animatics & Storyboards
Motion storyboards and animatics can be used to sell conceptual narrative ideas at relatively low cost before moving to full production in either live action or CG.
2D & 2.5D Animation
Taking the same skills we use to develop an animatic, and then combining them with higher quality illustration and VFX allows us to tell stories without the need for expensive CG production. The style also lends itself to narrated storytelling about past or future events or abstract story telling to music.