CONCEPT ART / PRODUCTION DESIGN
Characters · Environments · Vehicles · Key Action Shots · Visual Targets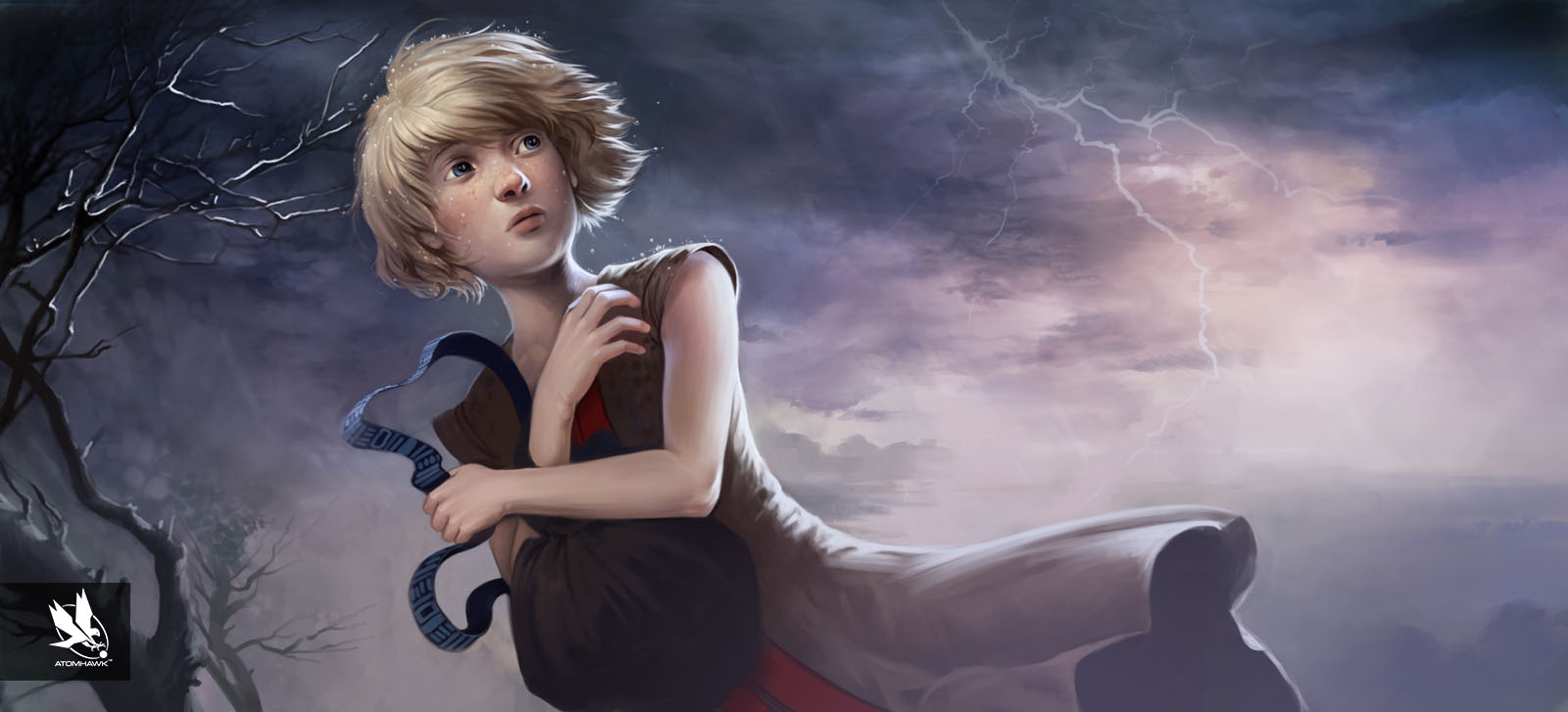 From fast sketch ideas to detailed design illustrations, we have a variety of methods for creating great concept ideas, working with client direction or using our skills and experience to develop an original style proposition.
Character Design
Our initial character sketches begin with an exploration of proportions, clothing and attitude before beginning to add in the detail of facial expression, costume design and texture.
Environment Design
For key scenes and locations we frequently begin with a composition or line sketch to help understand how the scene is played out and to solve any problems of focal point and storytelling. Once these elements are agreed we can then begin to build in further detail and consider the role of mood and lighting.
Vehicle Design
We've designed a vast array of vehicles from futuristic helicopter carriers to retro spaceships and stylised cars for Angry Birds. Some, such as the Milano spaceship from Guardians of the Galaxy, have even been built into real life sets.
Key Action Shots and Visual Targets
Key action shots and visual target images help to communicate a vision for the style and tone of a product or moment in one single image.
Prop Design & Breakouts
Props, characters and vehicles that demand an iconic and recognisable shape can all benefit from beginning life as a series of thumbnails or silhouettes.